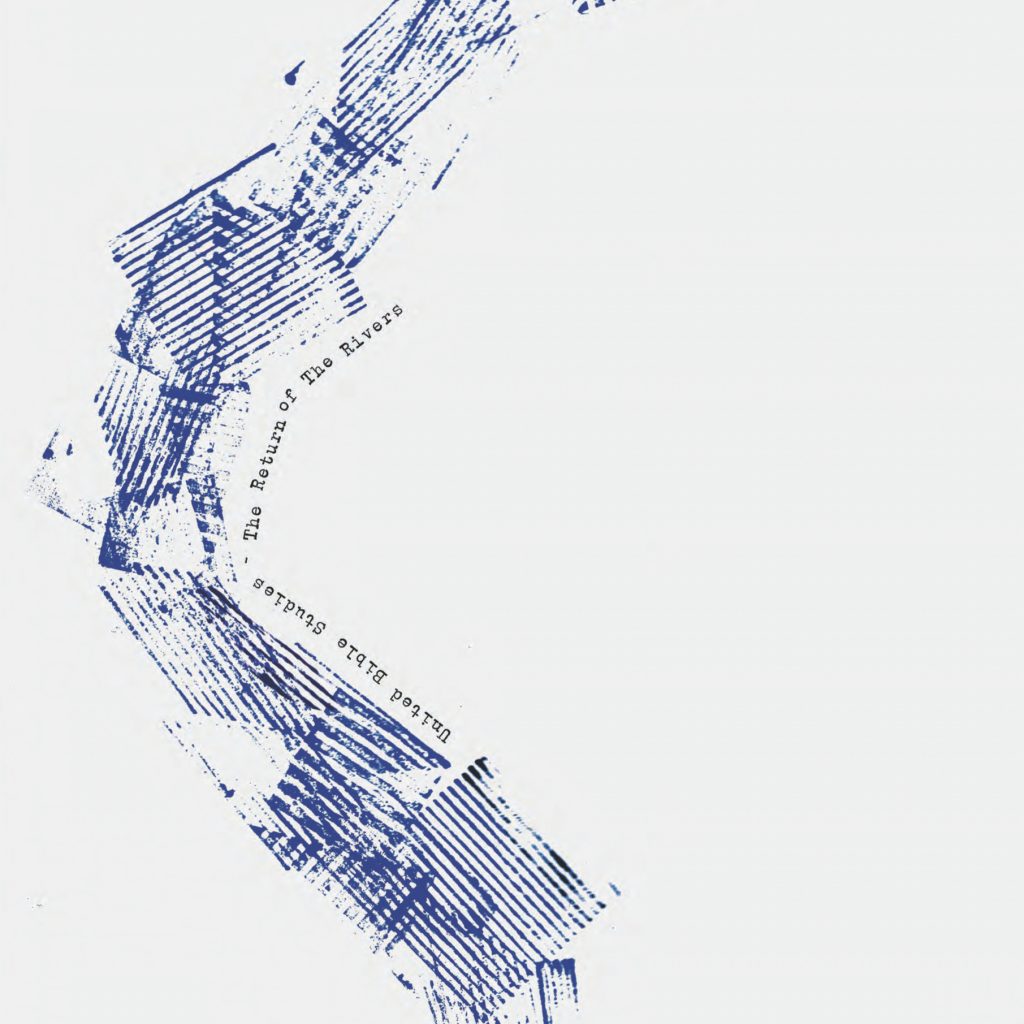 Two mesmeric, sprawling tracks on a clear lathe-cut vinyl, from this reclusive esoteric folk collective. Originally a cassette release on the mighty Cruel Nature Recordings, we are very pleased and honoured to bring this excellent work to the lathe cut format.

"on The Return of the Rivers we are met with two compositions that mix elements of jazz and fractured folk into something protracted and forlorn. Brimming with locality that pays homage to wide open spaces, The Return of the Rivers is pastoral folk-drone as its finest, and yet another fine release from one of Ireland's great underground purveyors of experimentation." (Sun 13).

Releases Friday 2nd September, via Bandcamp. 25 copies only!