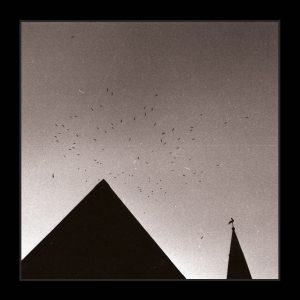 The new EP from dark ambient / experimental / post-rock dronelords Enclosed & Silent Order is available for pre-order from 7pm on Friday 9th April 2021.
3 tracks of atmospheric immersive ambient / drone from Liberez and Extreme Noise Terror members. Including an ULVER cover.
https://enclosedandsilentorder.bandcamp.com/
A full album is nearing completion and will see a release in late 2021.